Having money sitting in the bank is not a bad problem to have. There are a lot of people that don't have much if anything sitting in the bank. But there are some drawbacks to having your money just sit in the bank and not working for you.
Letting your money sit in the bank is ok if you are setting up savings or an emergency fund. However, while your money is sitting in the bank it is losing value due to inflation and low-interest rates. While having an emergency fund is good, investing the excess money will help in your future for retirement. 
What Affects Your Money In The Bank?
Several things are affecting your money while it sits in the bank. Some are good others aren't so great. You will generally be making a little bit of money but not a lot through interest.
While at the same time inflation sometimes called "the silent tax" is eating away at the "value" of your money. This is important to understand because although you aren't directly losing money, slowly, your money is losing value and purchasing power.
Feel good if you do have some savings in the bank, according to Stats Canada;
Average net saving for all Canadian households was $852 in 2018, while the highest income quintile (the top 20% income earners in Canada) saved $41,393 per household
That's not a lot of savings at all. And, there are still things affecting those savings!
Take a look at how interest and inflation are affecting your money sitting in the bank and then a quick look at how investments can make your money work for YOU!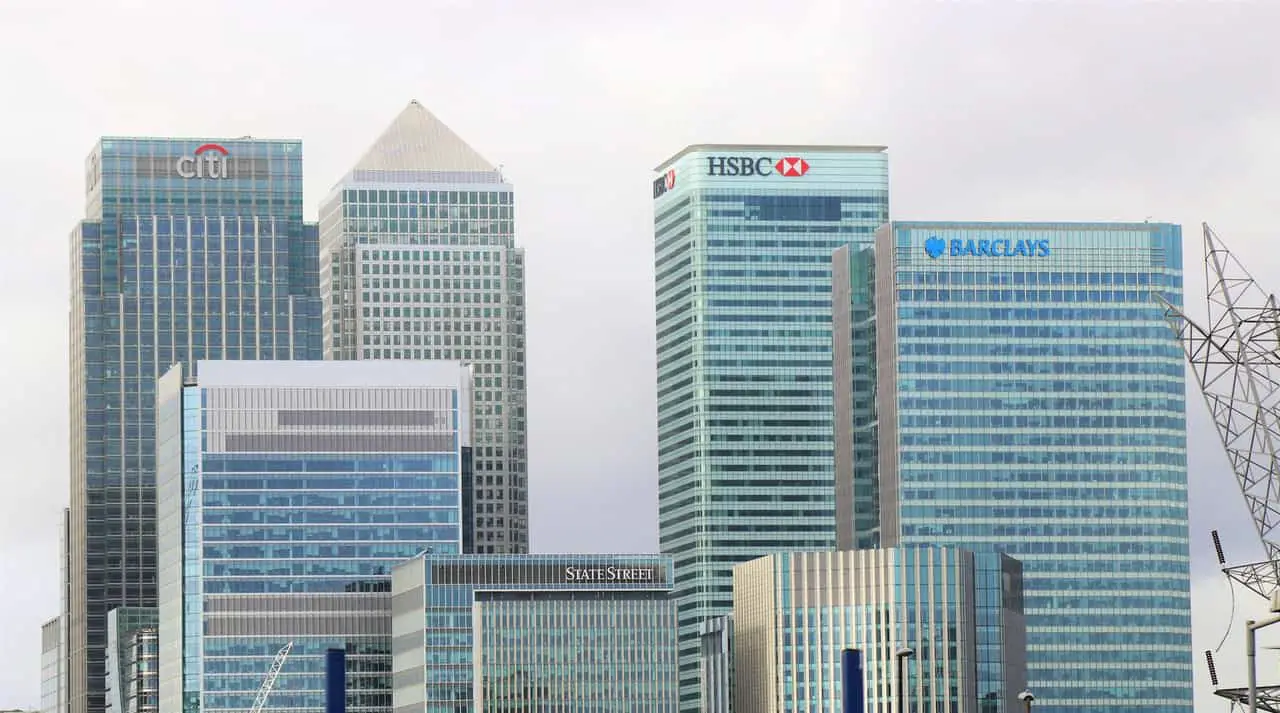 Interest On Money Sitting In The Bank
While every account pays some interest, general-purpose accounts such as a savings account or Checking Account don't pay very much in comparison to potential investment returns.
After a quick look, you can see even the accounts that do pay the interest they aren't paying very much!
This is pretty common for most accounts and it isn't doing your money any good. Now there are some accounts such as a CIT Savings Account or a CIT Money Market Account that can give you higher interest rates than most other accounts.
Not only are these accounts paying little to no interest they all have fees some as high as $30 every month! It ends up being a double whammy when you make virtually nothing off the money you have AND you now need to PAY $30 every month just for the account!
How Much Money Will You Make?
So, we will do some quick math on how much money you will make on your money sitting in the bank. This may surprise you because not a lot of people pay attention to the interest they pay in a year.
Our mock scenario will be $15,000 sitting in the bank making different interest rates. We will use $15,000 because it is a common "emergency Fund" amount for a lot of people.
Side Note: Having an Emergency Fund is very important for financial security. The amount you have ready is up to you but generally, you will want 3-6 months of expenses saved and ready if something bad happens such as, losing your job or getting injured.
| | | | |
| --- | --- | --- | --- |
| $15,000 for years | 0.01% interest | 0.05% interest | 0.65% interest |
| 1 year | $1.50 | $7.50 | $97.79 |
| 3 years | $4.50 | $22.52 | $295.29 |
| 10 years | $15.01 | $75.19 | $1007.10 |
It would seem logical to want the higher interest rate but it's not always the case especially with checking and savings accounts.
Using a Money Market Account is easy and offers a higher interest rate than most savings while still allowing you access to your money.
What About Inflation?
Inflation is the Silent Tax, the tax that is eating away at the value of your money over time. As time goes by economies print more money. By printing more money and growing their economies each individual dollar is worth, less and less over time.
The Central Banks try to keep inflation around 2% every year. But like anything, there are ups and downs in the rate of inflation.
But to simplify ill give you an example of how your money sitting in the bank is getting hit by the "Silent Tax".
If you have $1,000 sitting in the bank and wanted to purchase a TV which costs $1,000 you can afford to do so right now.
But if inflation is 2% that year the total cost to produce ship and sell that TV will increase 2% over the year. This means by next year, that exact same TV will be worth $1,020!
Nothing else changed other than inflation and now, because your $1,000 "lost value" from inflation (or products and services increased in value) you can't afford that same TV.
So letting your money sit in the bank can make you a little bit of money, but loses you value at the same time.
When Should You Let Money Sit In The Bank?
I know you can see it might not be in your best interest to let your money sit in the bank but there are times when you should. You should let the money sit in the bank for specific, justifiable reasons such as;
Saving for a purchase
An Emergency Fund
Saving for a house
Education
Save on Fees
Saving For a Purchase
Saving up for something you want to buy is a SIGNIFICANTLY better option than buying something on credit. It may take some time to save the money but in the end, it will be worth it.
If it takes you 2 months to save enough money to buy something, that will be better than buying it on credit and taking 5 months to pay off the credit card because of interest. By continually saving before you buy something you can avoid a lot of unnecessary expenses from interest.
Short Term saving is a good reason to have some money sitting in the bank.
An Emergency Fund
Everyone should have an Emergency Fund. You should have 3-6 months of savings set aside in a High-Interest Savings Account or a Money Market Account strictly for emergencies.
This money is for real emergencies though, not for "I need this because of reasons" emergencies.
Save this money for if you lose your job and need to get through until you are employed again or if you get hurt. Use this money for real emergencies, then build it back up and you will do great.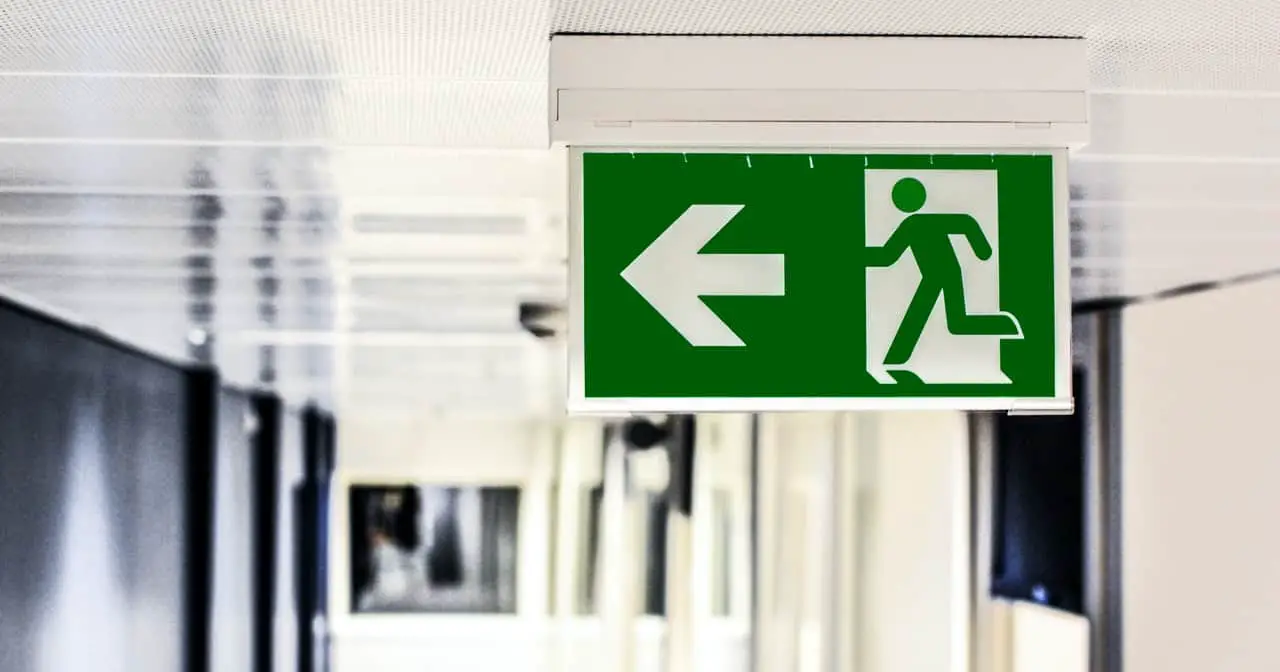 Saving For A House
Owning a house has become part of "The American Dream" and for good reason. It feels good to have your own home and have ownership over your place. But, it costs money, a lot of money.
Create an account and save a portion of your income there for a home. You will be surprised at how fast it accumulates. If you already have a home it's not a bad idea to keep that account and save a little to do improvements and repairs on a home.
Homes can be expensive and need maintenance over time, saving a little bit to take care of that is a good option.
Education
Let's face it, education is expensive and the prices aren't going down any time soon. Saving some money to help pay for education is always a good thing. You can use further education to end up making more money or making your current job easier.
In the long run, having more education can make you more money than it costs to get it in the first place. This of course doesn't make it any cheaper but is a good way to look at why you are saving a little bit for education.
Save On Fees
Most people aren't aware that some of their bank accounts wave fees when there is a minimum balance. That's right, if you have a certain amount just sitting in your bank account you can save upwards of $30 every month!
That's $360 a year in savings just by not spending your money. You can't make that kind of interest in a regular saving account so take advantage and stop paying Fees.
Related; How The Banks Make Money Off Of You!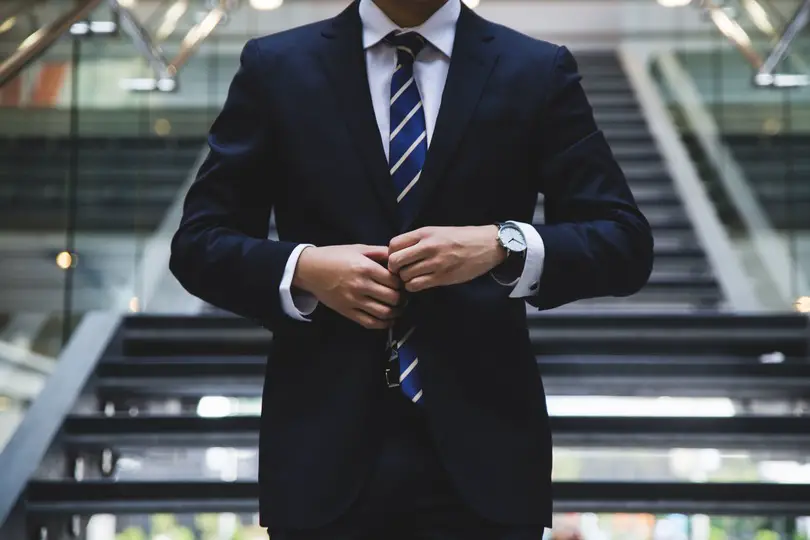 What Should You Do With Money Sitting In The Bank?
First, the best thing you can do if you have money in the bank is, NOT TELL EVERYONE! This may seem silly, but, it's not.
It's a funny thing when people find out someone has some money. all of a sudden everyone has an opinion on what you should do with it. Spend it here, invest it there, do this or that with it.
All of those may be good options but it might now be in your best interest.
What you should do if you have money sitting in the bank is to go and speak with a couple of financial advisors! They are TRAINED on how to best utilize and incorporate your ENTIRE financial situation into your plan.
With the help of a financial advisor, you can get set up with your emergency fund and maybe pay down some debt or start investing. But, it needs to be at the right time and there may be better options for you rather than investing right now even though you can make more money.
The Take-Away
Having money sitting in the bank isn't always bad but you need to have a plan. A good financial advisor can help a lot in making that plan and getting the results you want from your money.
Just because most accounts don't give a lot of interest doesn't mean you shouldn't save money. You can get great interest from a Money Market Account and still have access to your money when you need it.
Start to take advantage of Compound Interest