The page your are looking for is coming soon sign up to get notified when it launches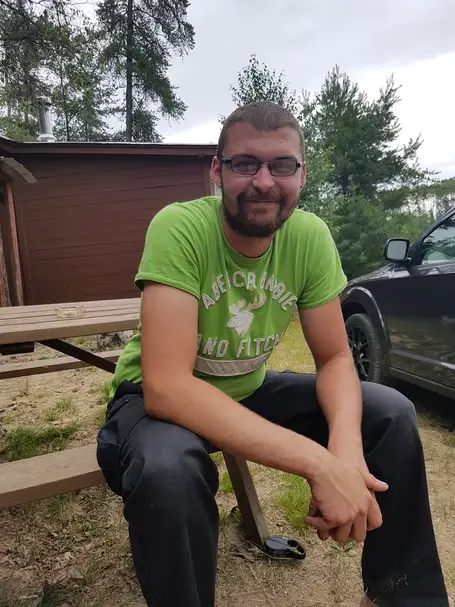 Of Course There are Other Things you can do at Money's The Game.
You can head over to the Blog and have a look at the latest in financial learning. Or you could have a boo at the most beneficial services that are available for you, your business, investing or just having some fun. 
Still not your cup of tea? How about a book these are the top books I recommend and I know they will benefit you.
Every book is a look through someone else's eyes into a world of there own. your get to experience the things that have brought them to where they are and why they are traveling in the directions they are. The reading nook is the only place you will find the best books available.
The best resource is someone else's knowledge. Learning and developing skills becomes increasingly easier when you have the knowledge past to you.